vitalising restaurant
for omnivores, locavores, vegans, vegetarians, flexitarians and gluten-frees
MENU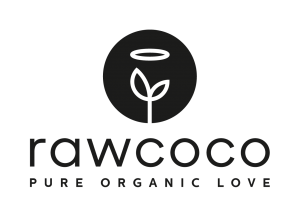 to eat in or to take away. almost all of our recipes are served in reusable glass jars. they are homemade with love.
MENU (availability according to the seasons)
SALADES

SALADES

SOUPES CHAUDES

SOUPES CHAUDES

WRAPS

WRAPS

PLATS FROIDS

PLATS FROIDS

PLATS CHAUDS

PLATS CHAUDS

DESSERTS

DESSERTS

BOISSONS FRAICHES

BOISSONS FRAICHES

BOISSONS CHAUDES

BOISSONS CHAUDES

rawcoco café

100% organic hot drinks, prepared with ultrafiltered water or homemade almond milk pressed every day.
prices are net and vat included.

the recipes can all contain traces of nuts and sesame seeds.

alcohol abuse is dangerous for health.